Heliskiing worldwide with Swiss quality and English service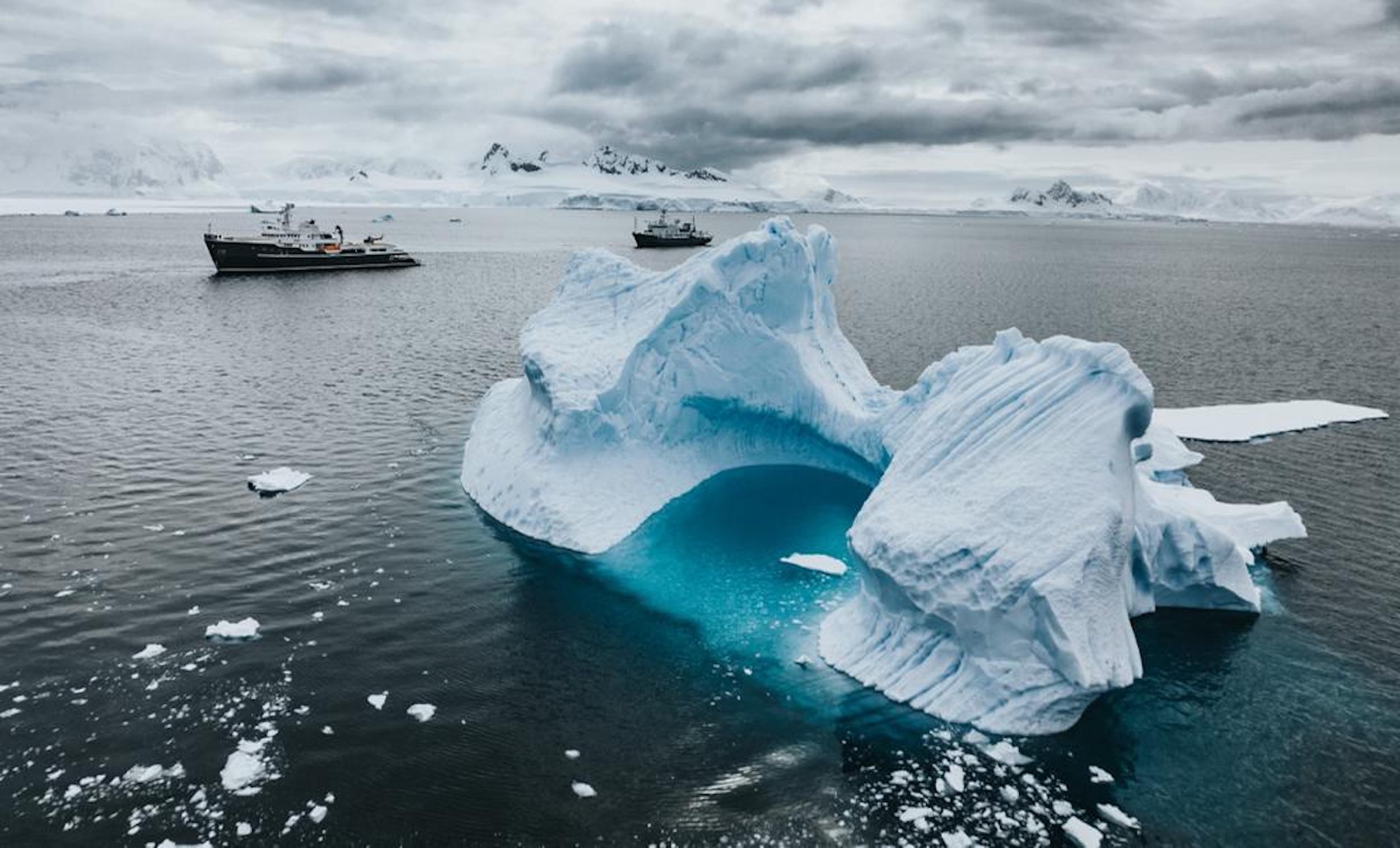 50 % English, 50 % Swiss – 100 % heliskier! That's me, Kenny Prevost. Are you dreaming of a once-in-a-lifetime skiing experience? I will make your dream come true!
Together with my TRAVELZONE-Team I organize heliskiing and ski trips worldwide – with a unique know-how, decades of personal on- and off-piste experience, tons of passion, Swiss quality and of course with English-speaking service.
TRAVELZONE is a leading heliskiing specialist for heliskiing trips to Canada, USA, Iceland, Greenland, Antarctica, Sweden, India and Turkey as well as skiing trips, ski touring trips and ski safaris worldwide with international best price guarantee.
I have more than 30 years of experience in leading positions in the Heliskiing Business and more than 100 heliskiing-trips with over 17 million "vertical feet" in my legs. You can trust my experience, know-how and my permanent quality controls. Combined my passion I want to make your skiing trip perfect!
TRAVELZONE offers most of the well-known and established heliskiing operators as well as some secrets gems: In Canada, e.g. Canadian Mountain Holidays (CMH), Northern Escape Heliskiing,
Mike Wiegele Helicopter Skiing, Bella Coola Heli Sports, Selkirk Tangiers Heliskiing, Last Frontier Heliski, Tyax Lodge Heliski as well as White Wilderness Heliskiing. In Alaska we offer some lesser known gems, Viking Heliskiing in Iceland, private yacht charter expedition in Antarctica and Greenland, in Sweden Arctic Elements Heliski, Turkey Heliskiing and in India Himalaya Heliski. In addition to heliskiing, TRAVELZONE offers tailor made ski trips, ski tours and ski safaris to the top ski resorts in North America and Japan.